Lauren M. Salch, D.M.D.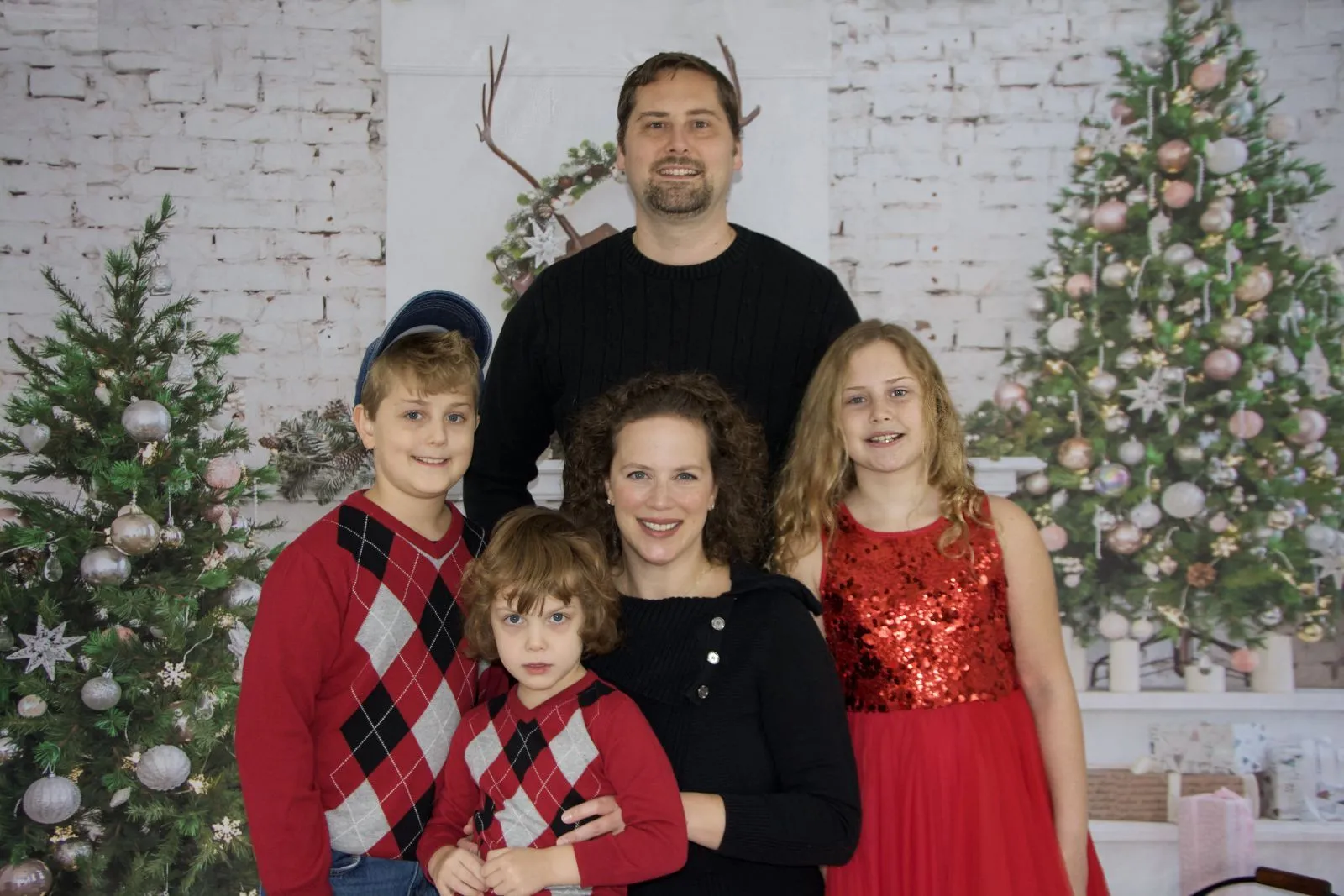 Dr. Lauren Salch was born and raised in Vernon, NJ. When she turned seventeen years old she began chair side dental assisting for her father, Dr. Robert Salch. The professional environment of the dental practice left a lasting impression on Lauren, for she would follow in the footsteps of her father.

Following graduation from Vernon Township H.S., Lauren studied biology at Montclair State University. While enrolled At MSU, Lauren also took every opportunity to incorporate elective art classes into her curriculum. This maintained her dexterity and also broadened her knowledge of the art forms. She remained an active employee at her father's dental practice throughout her undergraduate education. She never lost sight of what she wanted to do, become a dentist with excellent hands and a good eye for esthetics. She received her Bachelor of Science degree from MSU in May 2002.
Lauren obtained her Doctor of Dental Medicine degree in 2006, from University of Medicine and Dentistry of New Jersey, currently Rutgers School of Dental Medicine. She made the Dean's list in her sophomore, junior and senior years and also was inducted into the Gamma Pi Delta Prosthodontic Honor Society, an honor given only to students who have proven high clinical competency. She went on to complete a postgraduate residency program in June of 2007 at Mountainside Hospital in Montclair, NJ. During her residency, she developed her skills to provide comfortable, personalized care for her patients. Lauren cared for many children during her residency and has achieved a high level of success with pediatric patients. Shortly after that she became an Invisalign certified provider and loves providing this orthodontic service for her patients. Lauren's true passion is performing aesthetic dentistry and smile makeovers for her patients!

After caring for patients over 23 years one priority stands out above all others, Lauren has a personal commitment to provide the highest quality of care available to her patients. She entered the profession of dentistry with an ideal mentor, her father, the late Dr. Robert Salch. It is her obligation to carry on a legacy of exceptional care.
Ryan P. Zlotkowski, D.M.D.
Dr. Ryan Zlotkowski was born and raised in Clifton, NJ. He enjoyed working in dental offices during his late teens and into his college years. Ryan was inspired by Dr. Anthony Agag, a general dentist, his mother, Linda Zlotkowski, a certified dental assistant, and the late Dr. Jerome Weiss, an orthodontist, to pursue a career in dentistry.
Ryan attended Clifton High School and went on to complete his Bachelor of Science degree in biology at Montclair State University in 2000. Ryan has remained an active member of his church community at Saint Michael's Cathedral in Passaic, NJ. He enjoys volunteering for church functions throughout his adult life. Interactions in the church have translated into a love and true compassion for people.
Ryan obtained his Doctor of Dental Medicine degree in 2005, from the University of Medicine and Dentistry of New Jersey current day Rutgers School of Dental Medicine. He went on to complete an intense postgraduate residency program at Saint Joseph's Regional Medical Center in Paterson, NJ. Ryan's real world experience in emergency dentistry has prepared him for many situations that are not seen every day in the dental practice. Ryan also has experience in Geriatric Dentistry following his work with patients in a nursing home setting. Ryan enjoys interaction with his patients. He prides himself on being attentive and presenting solutions to his patient that are tailored to their individual needs. His preventative approach to dentistry enables him to achieve his goal, which is to maintain healthy smiles for all his patients.
About both Doctors: Ryan and Lauren met while in dental school and married after. They moved to Kinnelon, NJ, where they raise their three children, and a very energetic Boston Terrier. They acquired a successful dental practice in Pompton Lakes New Jersey in 2008 currently known as Pompton Dental Arts. In 2016 they obtained another dental practice from a retiring dentist and merged it with their practice. They have maintained excellent working relationships with both retiring doctors in order to deliver the best care possible to their patients. Both Lauren and Ryan truly enjoy delivering top-quality dentistry and interacting with their patients.